Welcome to Hideo Takahashi's Acupuncture Clinic, the clinic of Japanese style acupuncture in Vancouver, BC. I have been working as an acupuncturist for most of my adult life using very delicate Japanese needles and gentle techniques. I have been licensed to practice this ancient medical art since 1987 in Japan and since 2000 in British Columbia, Canada.
You may believe that acupuncture treatments have to be painful in order to be effective e.g."No pain no gain." That is not the case however, when it comes to Japanese style acupuncture. Nobody designed the act of healing to be painful; the needle insertion sensation is rather comfortable and profound, in fact, some of my patients claim that they feel very calm or even sleepy during my acupuncture treatment.
To perform any kind of healing art, it is crucial for us as the practitioners to know, at an instinctive level, what our patients really need in order to heal themselves. I believe that we are designed to heal ourselves by rediscovering the sense of original health which we were naturally born with.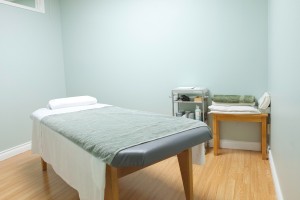 By eliminating an acquired sense of illness that we developed over years of our hectic life, we can remind ourselves how our sense of original health feels like and that is   the moment when our healing starts.
Your health problem is a part of your life process. The process of your healing is also a part of your life and you will enjoy this process with my treatment.